Hybrid App Development Services in Chennai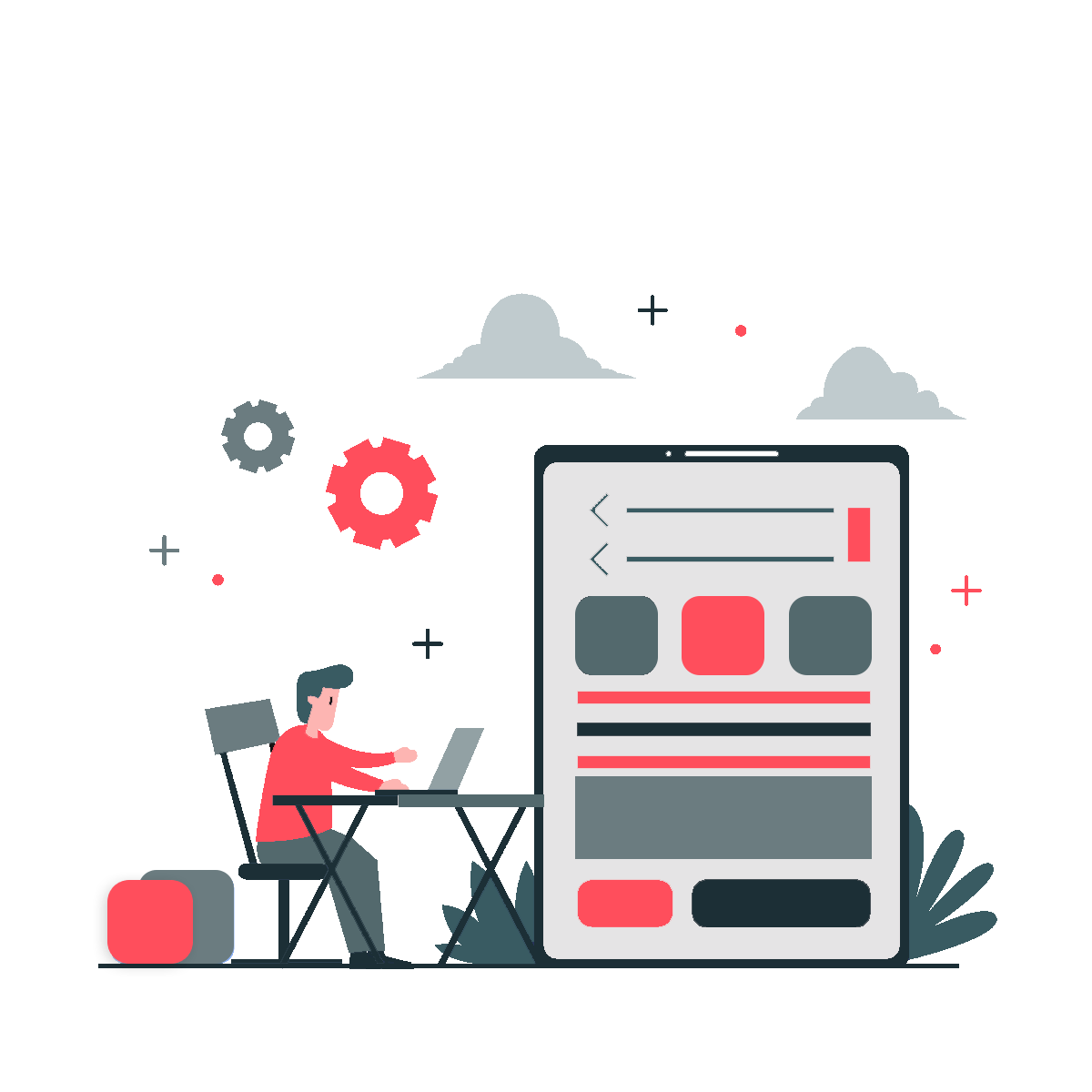 Combining the best of both worlds, we build cross-platform hybrid applications with rich functionality and performance of native apps and cross-platform adaptability of web apps.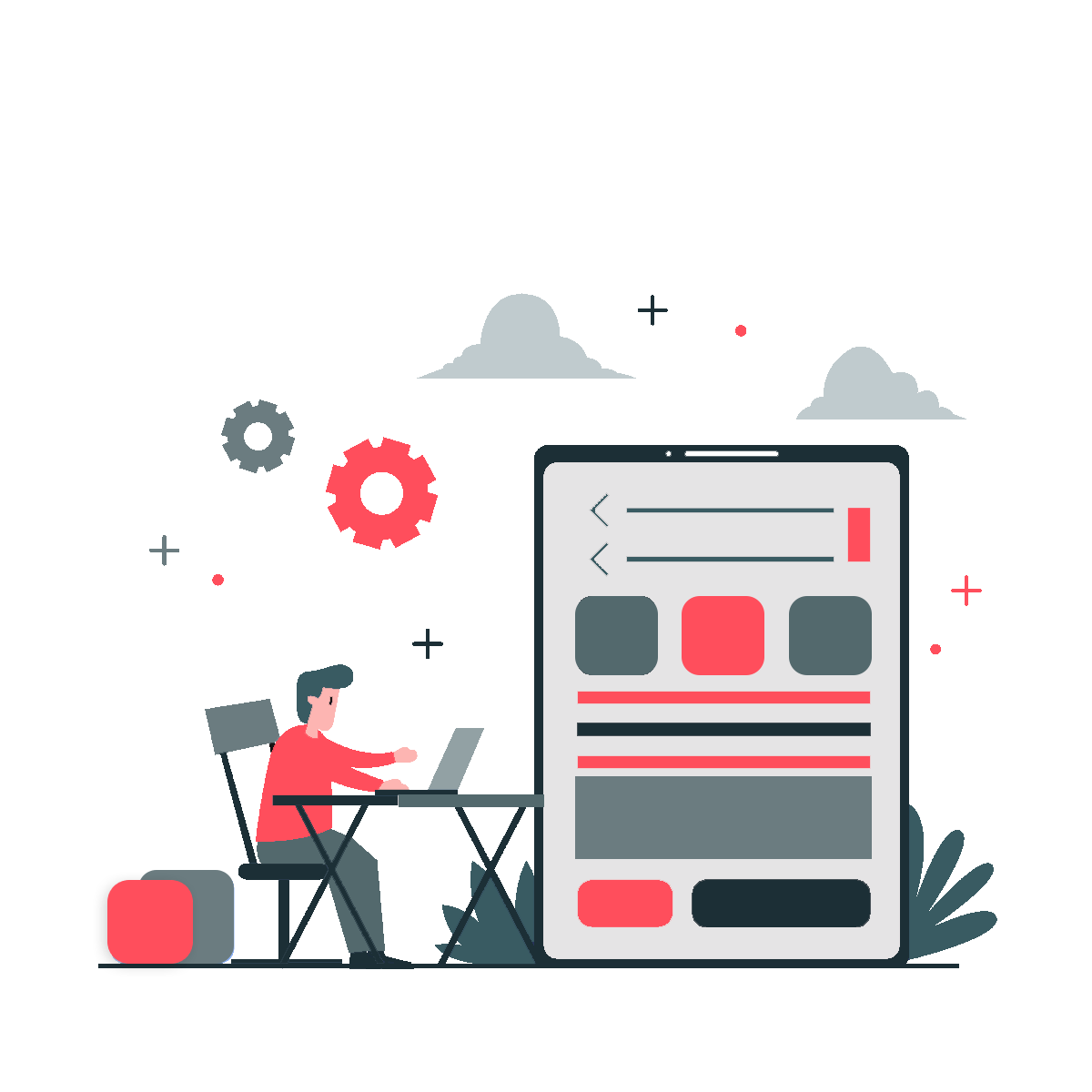 Bespoke Hybrid Solutions.
Adaptable and cross-platform hybrid app solutions delivering the same user experience across all mobile devices and platforms.
Custom Hybrid App Solutions
Robust and scalablehybrid applications tailor-made from scratch to meet the specific business needsof our clients.
High-performing enterprise-grade hybrid app solutions to optimize your business process and improve productivity.
Create aesthetic and user-friendly interfaces for your hybrid applications focusing on the user experience andbrand identity.

Comprehensive guidance to help you design the perfect hybrid application that meets your needs and help you grow.

Complete maintenance and technical support services to keep your hybrid applications bug-free and ensure stable performance.

Enhance your existing hybrid app by integrating additional functionalities and utilizing the new features of smartphone platforms.
With over a decade of hands-on experience in helping hundreds of businesses ranging from start-ups to tech-savvies and industry giants.
Our newsletter brings you product development insights and humor every week.
Join 5000+ founders.